FREE 7 DAYS OF SEO SERVICES
* Can Be Used With Any Of Our SEO Plans.
Digital Marketing and SEO Agency
Tatem SEO offers website SEO for businesses and organizations who are looking to increase their websites organic growth and presence on the Major Search Engine Rankings or SERPS.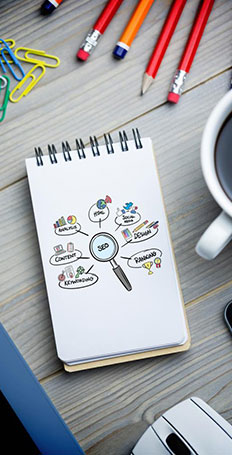 Want To See your Website's SEO Score?
Fill out the form below and Tatem SEO will perform a website SEO Audit of your existing website and send it to you via email. If you like what you see and want more information simply contact us back.
WE PROVIDE TECHNICAL WEEKLY SEO REPORTS
Tatem SEO provides our clients with detailed weekly SEO website reports of their SEO campaigns progress, keyword research and analysis, competitor listings and keyword positioning, and website traffic reports.
Competitor Keyword Research
Ever wonder what your competition is up to and how they do their SEO? We can provide our clients with these details and use that information to benefit your websites SEO and positioning.
How we do your SEO keyword research
First we start our keyword research by looking at the business or organization and speaking directly with the staff to put together a list of keywords that best portrays the business or organization. We then take that list of keywords and test it with a keyword testing tool to find the best keywords to go after.
How we analyze your website competition
How we build amazing SEO website content
How we do your websites On Page SEO
How we do Citation Link Building
How we use SEO reporting tools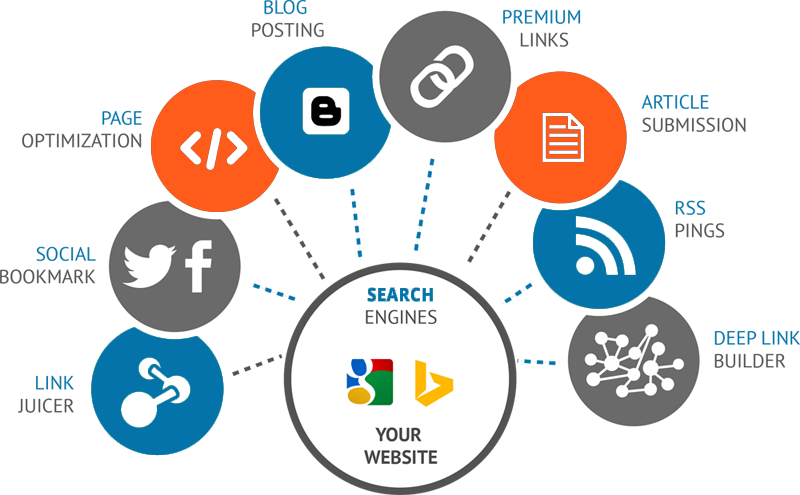 Client SEO Achievements
Tatem SEO is a Full Service South Florida SEO and Digital Marketing Agency that offers expert Local South Florida SEO and Social Media Marketing services.
How We Work At Tatem SEO
Tatem SEO's team of SEO experts are extremely easy to work with. We work directly with our clients to ensure proper communication of goals and keywords are conveyed. We want to make sure that our clients are informed and clear about the goals we are setting in place.
Our Phone
CALL US ON 772 224 8118
Our Address
4406 SE GRAHAM DR. UNIT #2 STUART FL 34997
DISCOUNT
FREE 7 DAYS OF SEO