What is On Page Search Engine Optimization?
On page SEO is the practice of optimizing individual web pages in order to rank higher and earn more relevant traffic to your pages in the major search engines. On page optimization refers to both the content and HTML source code of a page including meta data that can be optimized, as opposed to off page SEO which refers to links and other external signals.

For those of you that are new to on page SEO, we highly recommend hiring a professional to optimize and test your current websites pages to see where improvements can be made.
Tatem SEO: On Page SEO Services
On page SEO techniques have changed over the years and continue to change regularly, so it's important to have a developer who is working with the latest on page SEO practices. Let our team of SEO experts test and improve your website on page optimization scores.
Tatem SEO provide's our clients with weekly or monthly SEO reports depending on the type of plan you are using that will detail the improvements we are making to your website pages.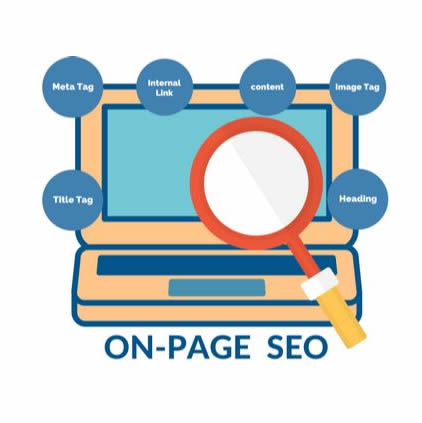 On Page Search Engine Optimization Techniques
We use a page grading system to score and make improvements directly on your page.
We score the pages readability and content scores.
We look at the amount of images and tags used.
We look at the use of CALL TO ACTIONS throughout the page.
We look at your users flow through the page to see where improvements can be made.
To learn more about the Monthly SEO Plans we offer please click here to be directed to our SEO Plans page. Above you will find a list of the on page SEO Techniques we will use on your business or organizations page.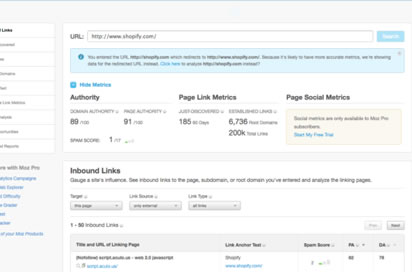 On Page Search Engine Analytics
Tatem SEO will integrate your Google Analytics into our weekly and monthly SEO Campaign reports so that your on page SEO is clearly outlined in the reports and shows the ongoing SEO campaigns progress for each page that we are optimizing.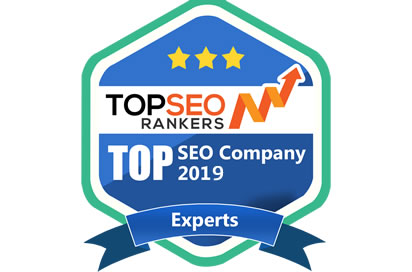 Why Use Tatem SEO?
We have over 20 years of Search Engine Optimization, website design, and web development skills. Our SEO staff are all well versed in on page SEO and what it takes to properly rank your website pages. We use only the latest Google approved techniques.