What is Web Site Auditing?
Web site auditing is a full analysis of all the factors that affect website's visibility in search engines. This standard method gives a complete insight into any website, overall traffic and individual pages. Web site auditing is completed solely for marketing purposes.
You know when you spend time and money working on your site to get it where you want it, but you're still not seeing the traffic that you want? Or when you're always left wondering why your competitors have higher rankings than you do even though they have lower authority and poor website design? Well let us help you solve the problem by doing a full web site audit. Get In Touch With Us Here.
Tatem SEO: Web Site Auditing Services
Our web site auditing tools offer recommendations on how to raise your website rankings in search that can include on page and off page search engine optimization auditing such as broken hyperlinks, duplicate meta tags, HTML validation, website statistics, error pages and error issues, indexed pages on google and Bing, and your website server speed test. Our comprehensive web site auditing service will offer you feedback on everything from your technical issues to your content and everything in between.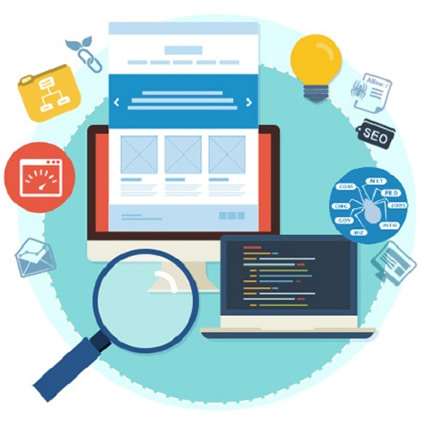 Web Site Auditing Techniques and Tests
We test your websites title tags, meta description tags, and headers tags
We test and check of your website pages content for readability
We check all of your images for Alt tags
We will scan the Internet for backlinks
We will scan your website for any broken links
We test your robots.txt file & look for your sitemap.xml file.
Our web site auditing starts from a general analysis of a website aimed at revealing the actions needed to improve your business or organizations search engine optimization or SEO. We have a full team of expert SEO staff that will properly audit your website, give you a report on the results, and spend time explaining the plan of action we will take to get your business or organizations website running correctly and showing up on the Major search engines with your competition.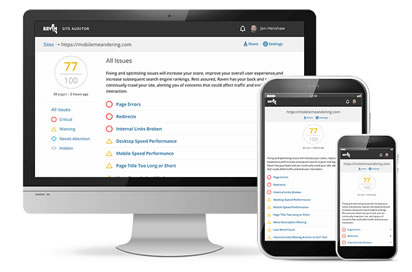 Web Site Auditing Reports
Tatem SEO will provide your business or organization with a web site auditing report before we even start your SEO plan. This helps to make sure our clients are clear on the SEO tasks that we will be working on and where website and web server improvements can be made to your website.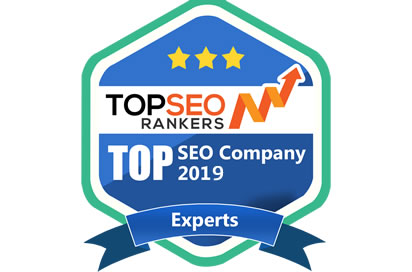 Why Hire Tatem SEO?
Tatem SEO is a full service digital marketing agency here in South Florida with over 20 years of experience in the Search Engine Optimization business. We are also web designers and website developers so we do more then just look at your website. We look at the whole picture.