What Is A Website Speed Test?
A website speed test is a full page speed test that can be performed from many different locations all around the world. It allows the performance of any website to be tested and measured based on its servers response time and the websites response time. The website speed test results returned will give the owner a full break down of the requests, websites content size, and pages loading times. In addition there is a complete report that details each website page. This is a very important part in doing Search Engine Optimization services for our clients.
Get A Website Speed Test Done
Tatem SEO will do a full website speed test on your business or organizations website before we begin a clients SEO Plan. We recommend that anyone looking to do a proper SEO Campaign have this service done before entering into any type of SEO services. If you are interested in having a website speed test done by us then visit our
SEO Plans page
to select the SEO Plan that is right for you. Our Website Speed Test analysis will give you clear results on where we can make improvements to your exisitng hosting environment and website environment.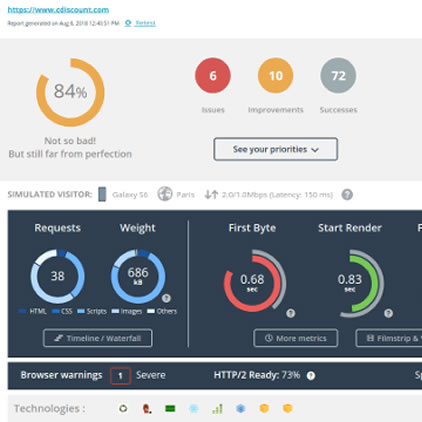 Website Speed Testing Services
We test your website and server environment for speed from many different sources.
We test your webservers settings and software versions.
We test your website in all the different browser versions and for responsive design.
We test your websites software versions like Wordpress and Joomla.
We look at each pages load times and ways to improve all of your website pages.
A slow performing website not only negatively affects the user experience, but it also damages your bottom line. Let us speed test your website and web server to make sure your are performing at your best level with your website. Then we can make the necessary adjustments to your hosting environment and website to ensure your vistors are getting the best front experience possible.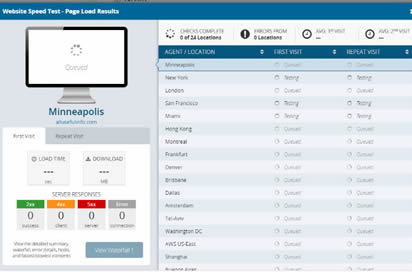 Website Speed Test Reports
Make sure your website is loading fast for everybody. We will do a Website Speed Test report on your website pages in different countries, different browsers, connection speeds and more and supply you with the full report. Tatem SEO is ready to start on your websites SEO and do a full website analysis of your existing businesses website. Get Started Today!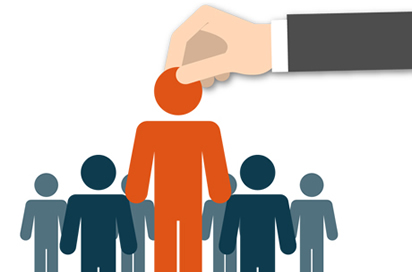 Why Hire Our Team Of SEO Experts
Tatem SEO has the skills and talent necessary to take your companies SEO to the next level. We use only the latest in SEO Techniques and tactics to ensure that your SEO presence is stong and solid. We use all of the latest domain authority techniques and real team SEO updates to your website. We will be constantly testing your website to make sure it is performing at is best.