What Is Website Content Writing?
Website Content writing is the art of writing SEO optimized content pages for a business or organizations website. For writing website content we use a Website content writer or web content writer. This is a person who specializes in writing website content and providing relevant content for businesses websites. Every website has a specific target audience, and service or product. This requires the most relevant website page content to attract business or sales. Website content writers should always write pages that contain keywords and content aimed towards improving a website's
Search Engine Optimization
Rankings in organic searches.
Tatem SEO: Website Content Writing Services
Your website represents your company. If your website content writing is sloppy, to long, or just plain confusing. Your brand will look sloppy, to long, and confusing and you will lose business sales, no matter how good your products or services are.
On the other hand....great content writing can help your website and brand across the board. Your webpages will earn more backlinks and your website blog posts will earn more likes and shares. Your website will start to earn more trust from that moment and the relevancy needed for new website visitors to visit the site.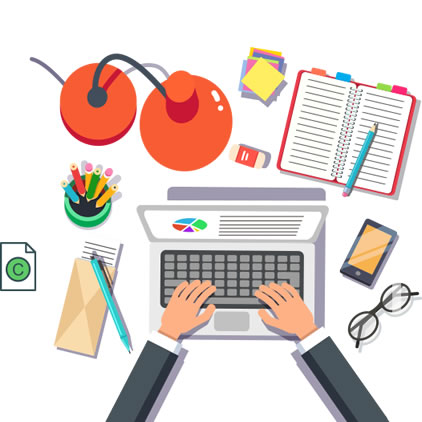 Our Website Content Writing Services
We will research your business and the topics needed before starting your content writing.
We will write the content for your pages locally and use only College Educated American Writers.
We test all website content pages to ensure good user readability and proper content length.
We write our clients pages using the latest search engine optimization rules and checklists.
We add images and image alt tags where needed and can also offer graphic design services.
Search engine optimization is all about improving your websites content to get better Google organic rankings. Without excellent website content, your website will not appear in the top organic search engine results. That will make it harder for your website visitors and potential new customers to find your website when they search on Google or Bing. Great website content is optimized both for search engines and humans. When you use the right keyword phrases in the right place on your website pages, your content will appear in the searches it's most relevant to. Tatem SEO focuses on giving our clients the best website content writing possible.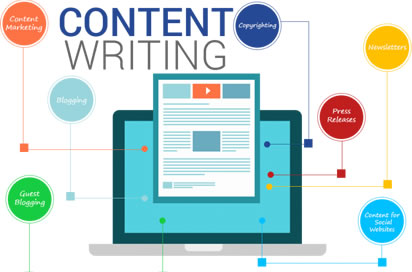 Website Content Writing Reports
Each time we complete a new page for our clients we add that page to a list of all pages done that month and what exactly was written and created. We then compile that list of new content pages into our weekly or monthly reporting, so that our clients know exactly what we have completed for them.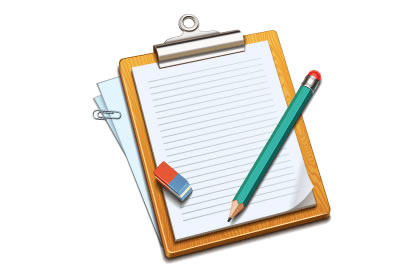 Why Hire Tatem SEO To Do Your Content Writing?
Tatem SEO has an amazing and talented team of website content writing experts. We are College Educated English speaking writers and have the necessary content writing skills to properly and professionally represent your business or organization. Contact Us To Get Started