What Is Citation Link Building?
A citation does not need to link back to your website to be valuable. The value in a citation is the mention of your business. Google identifies that your business was mentioned through the presence of your
NAP info
, and your website and business get credit for this mention. The more mentions of your website and business on the internet, the more prominent your website and business appears on Google and this is called citation link building.
Citation Link Building Services
At Tatem SEO our team of citation link builders will submit your website to high rank domain authority websites like facebook, instagram, twitter and thousands of other websites and directories. Contact Us To Learn More
We will peak into your competitions citation links to make sure that your are not only added to where they are but to where all of your competitiors are listed. Our citation building services are second to none and we will beat your competion using our link building techniques. Using our citation services your websites links and mentions will help to boost your websites Domain Authority.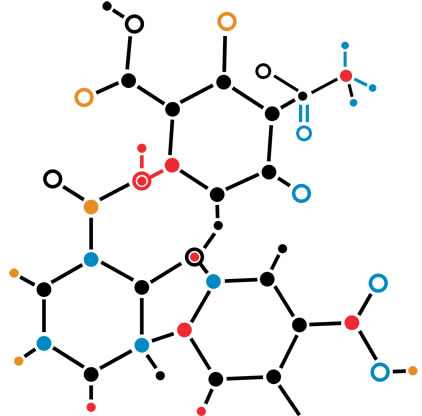 Citation Link Building Techniques
We will submit your website to Leading High Domain Authority Directories and Websites.
We will look in to your competitions citation links and make sure your business is submitted.
We will look at your existing Domain Authority or DA and work to increase it.
We will generate reports of all citation links we add as well as ones we will be adding you to.
We spend time with our clients to ensure we are targeting the right listing areas and keywords.
Citation Link building is as old as organic SEO itself. Structured citation link building is as old as local SEO. Both practices have long sought to influence Google rankings. Google has now become the dominant force in local consumer search, keeping as many user actions as possible within Googles own websites instead of sending searchers to company or organization websites. Because websites citation links influence rank within that interface, most local businesses or organizations will need to move beyond traditional structured citations to impress Google with mentions on a diverse variety of relevant websites to their industry.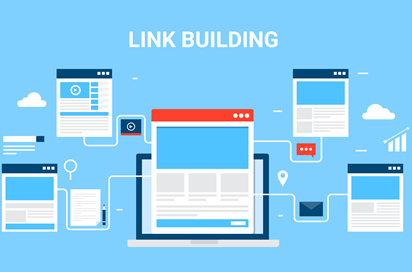 Citation Link Building Analytics
Tatem SEO will provide you with weekly or monthly reports depending on your SEO Plan of all submitted links we have added and reports of how those links are performing. We will also provide you with details on where we will continue to submit to and offer suggestions on other services you can being using.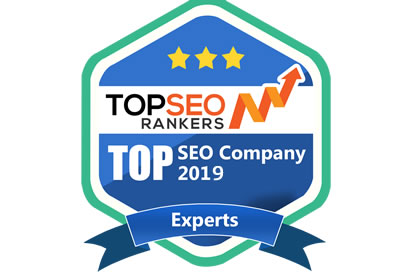 Why Hire Us For Your Citation Link Building?
Tatem SEO will be building your citations one at a time using a real live American person. Each citation link that we submit is double checked and documented. We will not outsource your links to some automated system that does not care about Domain Authority or relevance to your industry.