What is NAP Optimization?
NAP refers to the company name, address, and phone number you use on any website where your company's information appears. NAP is a key ingredient for businesses looking to rank well in the local organic search results. For instance many search engines like Google take your local business NAP into account when determining which companies to show for geo-targeted searches.
NAP Name Address Phone Optimization
Improve your online visibility and search engine rankings with NAP services provided by Tatem SEO. Stay on top of NAP listing management with our Tatem SEO expert name, address, and phone services. You will be satisfied with our consistency, attention to detail, and (time). Consistency is key, keeping your name, address, and phone the same across the web, down to the exact formatting. From your website to your social media profiles to directory listings. When the search engines find varied information about your company they become more likely to provide consumers with another listing that they're more confident about because of that company's NAP.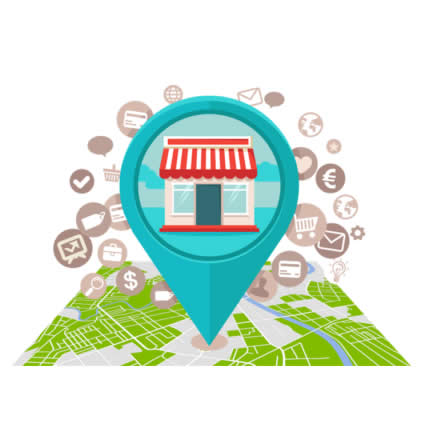 NAP Optimization Delivery Approach
We create a report specific to your websites NAP listings across the web and find your inconsistencies.
Our team creates a correct NAP format to use and applies it to all your NAP Listing online.
We continue monitor the web for any NAP inconsistencies and any new NAP lisiting issues on the web.
We fix any new issues found and continue to add new NAP listings.
We generate a quarterly report detailing your NAP listings and all consistent lisitngs.
Grow with new leads by optimizing your companys NAP as well as gaining traffic to your websites from local organic searches. Our team will conduct this service and in doing so validate the legitimacy of your business by cross referencing it with other sites with your NAP. For more information on Tatem SEOs NAP optimization services click here to contact us.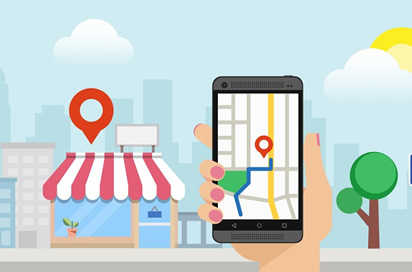 Web Marketing Analytics
Show customers your business credibility with NAP optimization from Tatem SEO so they aren't confused or misled and steered in the wrong direction. With our advanced NAP optimization services you will be able to see where the inconsistency's are and fix them in a timely manner without losing your reputation.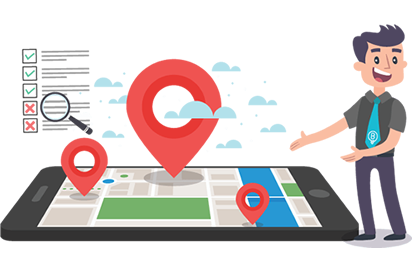 Why look to Tatem SEO for NAP Optimization?
Our highly trained team of NAP optimization experts will create last results that benefit your business or organization in more than one way. Dozens of clients find amazing results with our professional techniques. Let Tatem SEO show your company how to get to the top of major search engines and keep you there!