What Is Pay Per Click Management?
Pay per click is an internet advertising model used to drive traffic to websites through the use of pay per click campaigns, in which an advertiser pays a publisher like Google or Facebook when the ad is clicked. Pay per click is commonly associated with larger search engines like Google, Bing and even Facebook. Pay Per Click Management is the art of managing a customers pay per click ads and keywords.
The person managing the campaigns creates the ads, sets the scheduling, targeting such as ages and location, sets the bid on keywords and the PPC Model that is to be used for the campaign during Pay Per Click Management.
Tatem SEO: Pay Per Click Management Services
Tatem SEO will tailor a PPC campaign that's right for you, we will get to know your business, industry sector, and most importantly your competitors. Then can we work with you to develop a PPC campaign management strategy that's going to deliver the results you need. We will ensure you are targeting the most appropriate keywords and not wasting ad dollars on your advertising campaigns. We use our experience and sophisticated techniques to make sure your website is covering the full search landscape while avoiding the areas which aren't right for your business.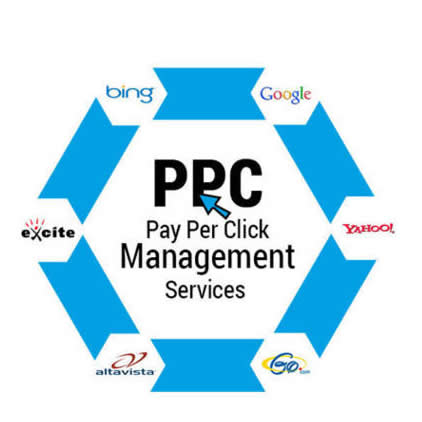 Some Pay Per Click Management Services
We work directly with you to ensure we are targeting only the correct keyowrds and demographics.
We setup and create all of the ad campaigns for you on all major Pay Per Click platforms.
We provided detailed reports and setup all tracking scripts on your website.
We research the best keywords to use and continually optimize your PPC campaigns.
We look at your competition and their ad spend and make suggestions where needed.
Ongoing campaign optimization will continually refocus the PPC campaign to push the campaigns performance boundaries. Attention to detail is the key...A slightly higher click through rate in this Ad, a lower Cost Per Click on this keyword, adding this long tail keyword and it all adds up to make a massive difference to your bottom line and ROI. Tatem SEO has many years of experience managing pay per click campaigns for our clients, why not give us a call to discuss how we can help your business or organization with Pay Per Click Management services. Click Here To Learn More about our pay per click campaign management Services.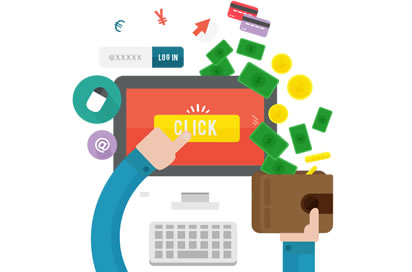 Pay Per Click Management Analytics
Tatem SEO will provide you with pay per click analytics so that you can clearly see your campaign ad spend, campaign ads, campaign staistics and most importantly your PPC campaign progress. We like our clients to be satisfied with our work and will be transparent with our clients through out you pay per click campaign services.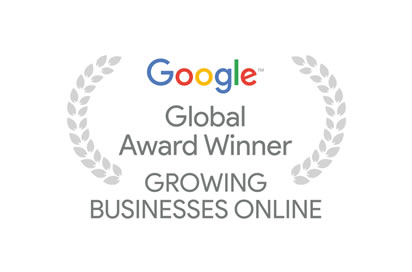 Why Use Tatem SEO For Your PPC Management?
Tatem SEO has many years of experience managing PPC campaigns for our existing website clients. We have worked on all the major PPC Platforms such as Google, Facebook, Linkedin, Instagram and we have the experience to properly optimize and run your pay per click campaigns effectively and with in your businesses marketing budget.