What is Search Engine Optimization?
Search engine optimization or SEO is a critical component of online marketing that helps your customers connect with your business online. Getting found in the organic search results takes proper search engine optimization and and experienced team to deliver it. Untap your true search potential and dominate the first page of top search engines like Google and Bing using our SEO techniques.
Search Engine Optimization Services
Here at Tatem SEO our search engine optimization experts carefully research the right keywords for your industry, business, and team using our professional software applications. We use the most modern SEO techniques, backed by the best digital marketing practices, to increase your websites traffic & SEO rankings to push your website above the competition and gain you qualified traffic that converts to your bottom line. Investing in our SEO services provides a long-term return for years to come.
To learn more about the SEO plans we offer click here.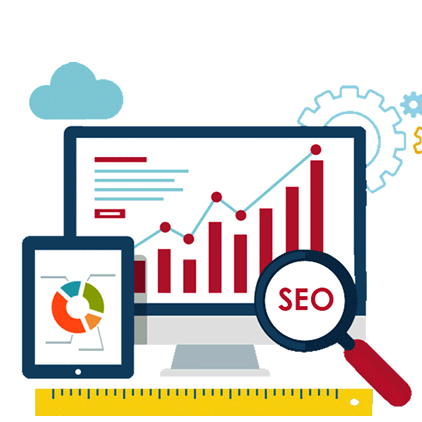 Search Engine Optimization Techniques
We do technical SEO edits to your entire websites Meta Data Structure Titles and Descriptions.
We provide detailed SEO weekly or monthly reports so you can monitor our progress.
We get your business listed on Google local maps, add business hours, and add your website.
We test your websites site speed analysis and make improvements to your images.
We research the best keywords to use for your business
Our SEO specialists focus on important ranking factors like increasing page load speed, creating proper meta tags and meta descriptions for each page, and implementing schema markup to better express your page content to the seach engines. Tatem SEO will use the listed techniques above to help guide your SEO strategy and allow us to provide realistic projections and forecasts of opportunity within your business or organizational market.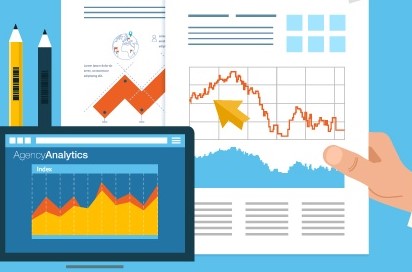 Delivering Amazing SEO Results
We run detailed Search Engine Optimization reports on the organic traffic that is coming to your company or organizations website. Using Google Analytics, Tatem SEO will show you weekly or monthly reports detailing the impovements made to your campain during that time frame. This way you can see your investment in Tatem SEO is worth it.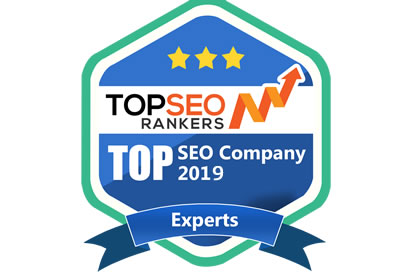 Why Hire Tatem SEO?
We have a full team of search engine optimization specialist ready to take your business or organizations website to the top of the major search engines. With a combined experience of over 50 years, our team of search engine optimization experts will do the right job for you. Our experts have been in business for 20 years and we will get you results.