West Palm Beach SEO Company
Tatem SEO offers amazing West Palm Beach SEO services to our local West Palm Beach Florida clients. We have been doing website promotion and search engine optimization for over 20 years here in South Florida and would love the oppurtunity to do your company or organizations search engine optimization and website marketing.

We offer both weekly and monthly website reporting to give our SEO clients detailed reports on their West Palm Beach business or organizations positioning, keyword ranking, competitors ranking, citation links, and many other SEO related reports. This give our West Palm Beach clients a much clearer idea of what we are doing for them and the results of our hard work.
If your West Palm Beach business or organization is in need of an expert Search Engine Optimization company, then let Tatem SEO be your digital marketing partner.
Why Hire Us?
Simply put...We are the best at what we do. Tatem SEO has an experienced team of Search Engine Optimization professionals ready and willing to do the job right for your business or organization. We strive to be the best SEO company in West Palm Beach Florida and pride ourselves on delivering that to our clients.
Our West Palm Beach SEO Team
At Tatem SEO we have a full team of Search Engine Optimization professionals and MOZ professionals that will work hand in hand with our clients to ensure we are covering the proper keywords and target areas our clients are looking to get business from. We can do local promotion in the West Palm Beach Florida area or we can target much larger areas such as international and national sales.

Depending on what your business or organizations needs are Tatem SEO can help to bring your ideas, products, and services online quickly and effectively so that you get found. Our Search Engine Optimization techniques are among the best in the world and you can rest assured that we only use Google approved Search Engine Optimization for all of our clients websites. Our Search Engine Optimization professional are constantly learning the latest and greatest techniques being used and our SEO software tools allow us to look into your competitors websites and SEO tactics.
Call Tatem SEO Today For A Free SEO Quote: 772-224-8118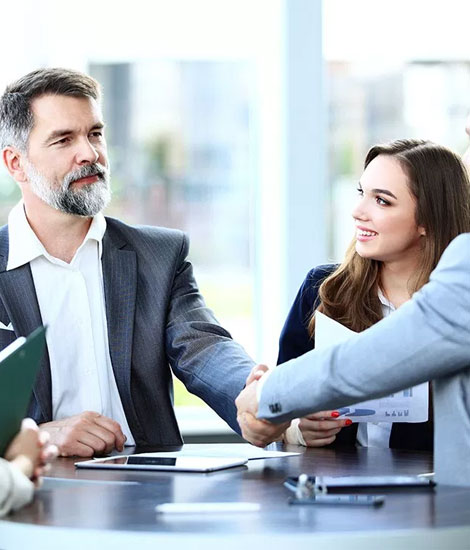 Want To See your Website's SEO Score?
Fill out the form below and Tatem SEO will perform a website SEO Audit of your existing website and send it to you via email. If you like what you see and want more information simply contact us back.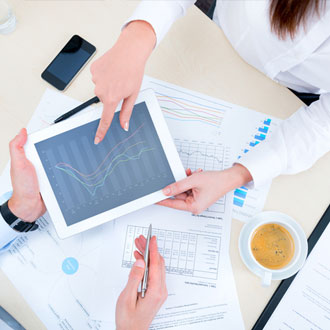 Our West Palm Beach SEO Services:
Search Engine Optimization Services
Website Auditing Services
Competitor Website Auditing
Content Marketing & Content Writing

Monthly/Weekly Analytics Reporting
Citation Link Building Services
Local Business Pages and Google Maps
Site Maps and Xml site mapping
Pay Per Click Campaigns Facebook & Google
Page Building & Content Building
Social Media Marketing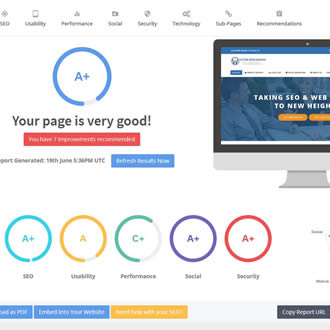 Client SEO Achievements
Tatem SEO is a Full Service South Florida SEO and Digital Marketing Agency that offers expert Local South Florida SEO and Social Media Marketing services.
Website Analytics & SEO Reporting: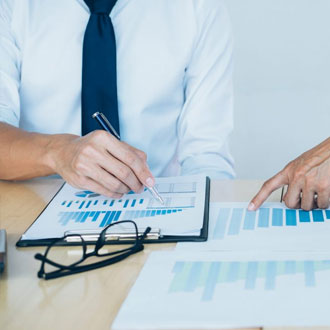 Website Analytics & SEO Reporting:
Tatem SEO gives our clients weekly or monthly reports on the progress of your websites SEO campaign. We want our clients to be well informed of the progress and hard work that we are doing to get your website results and business. Our website reports show keyword ranking and positioning in Google,Bing, and Yahoo search results, your competitions placement and tactics being used, link authority, and more.
Customizing Your Companies SEO Plan: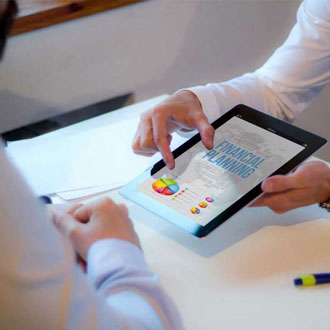 Search Engine Optimization and Our Tools:
Tatem SEO offers a list of different SEO services that we can offer to our West Palm Beach clients. We do not just offer one thing as we know not one thing fits all and that in order for our clients SEO to be effective we need to offer our clients a wide range of SEO services that they can pick and choose from. Our Team of experts are MOZ Trained professionals and we are committed to your success.
STUART FLORIDA SEO SERVICES
* Hire The Experts At Local Florida Search Engine Optimization