Welcome to TATEM SEO
South Florida's Best SEO & Digital Marketing Agency
Tatem SEO has been doing SEO and Digital Marketing in South Florida for the past 19 years. We started doing SEO back in the days when very few people understood what meta data was or what search engine optimization could do for a businesses organic rankings.
A lot has change since those days but Tatem SEO has stayed on top of all the latest trends and changes through out the years. Todays SEO Landscape requires a professional SEO Team of web developers and web design people. We have both and offer amazing Local SEO Results in South Florida.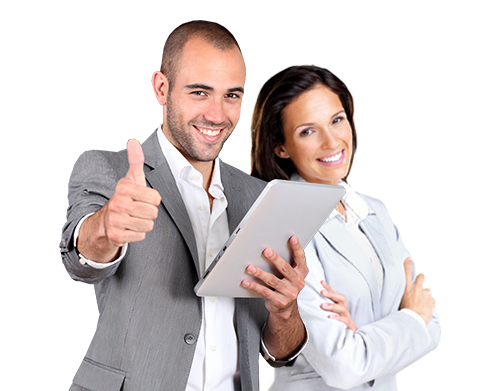 OUR SEO SKILLS
Do you want to improve the online SEO visibility of your brand and your website?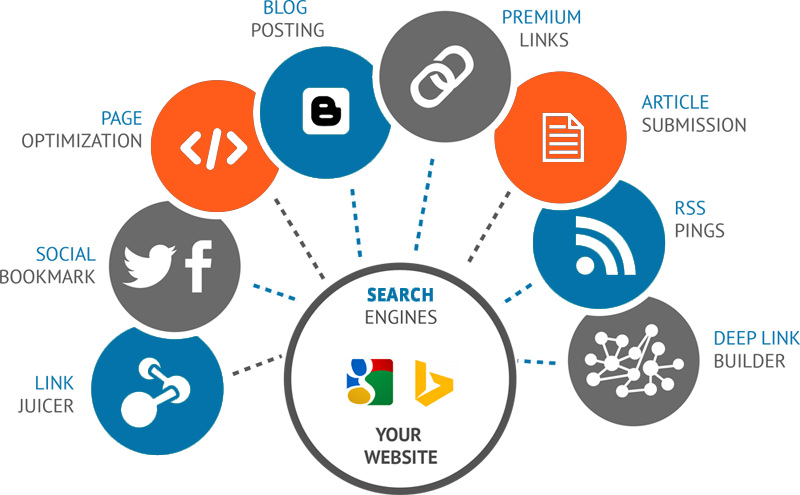 SEO Search Engine Optimization
100%
Pay Per Click Campaign Management
99%
Google Analytics Integration
100%
Citation Link Building Services
99%
STUART FLORIDA SEO SERVICES
* Hire The Experts At Local Florida Search Engine Optimization
ABOUT OUR SEO STRATEGY
Tatem SEO uses several strategies to rank our clients at the top of the major search indexes. We use the power of great SEO Software tools as well as a look into your competitions SEO tactics.

Our Local SEO optimization services are second to none. We are the best at what we do and that is get you on top.

Through proper website analytics reporting we can determine the best strategies to use for promoting your brand.

Using citation link building, we can increase your websites exposure and domain authority by getting you listed properly.
Why Hire Us?
Simply put...We are the best at what we do. Tatem SEO has an experienced team of SEO professionals ready and willing to do the job right for your business or organization. We strive to be the best and pride ourselves on being the best.
MEET OUR SEO TEAM
Tatem SEO has over 20 years experience in SEO and the website promotion industry. We are experts at doing Local Organic SEO campaigns for our South Florida clients.
Our SEO Achievements
We are trained MOZ professionals and have taken our clients to the top of the Major Organic Search Results. Lets us do the same for you.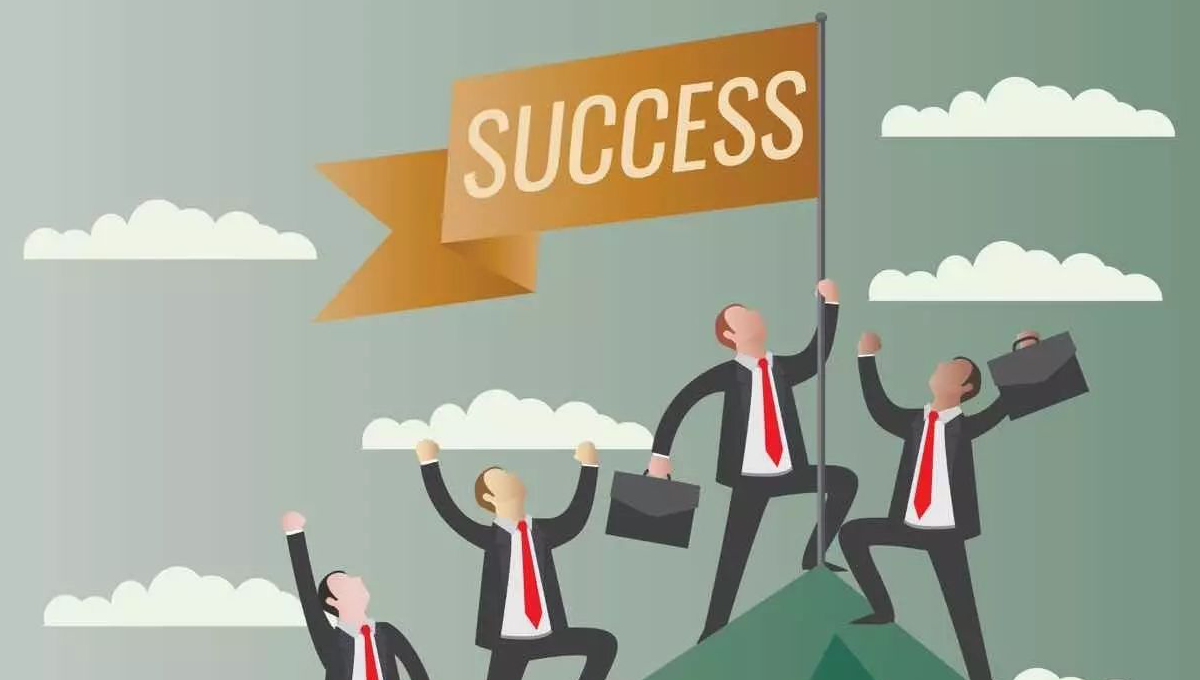 SEO Customer Reviews
Read what our clients are saying about their amazing organic search engine results from our SEO services.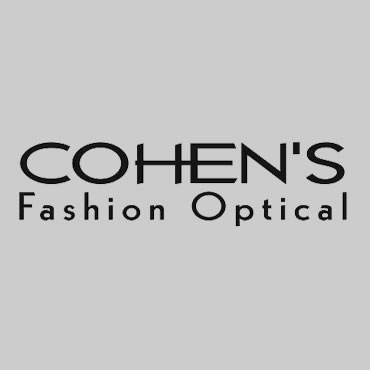 Dr. Dan
BUSINESS OWNER
We have been using Matt and his team to do our companies website promotion for the past 3 years and they really know what they are doing when it comes to SEO. They also manage our PPC Campaigns.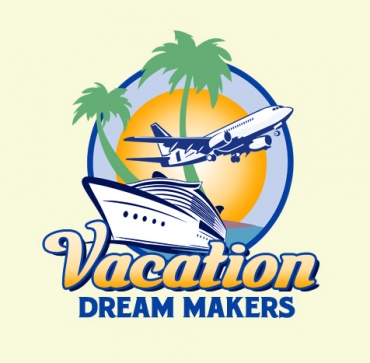 Lawerence Loop
BUSINESS OWNER
These guys do Amazing SEO!!! Our leads and bookings sky rocketed after hiring them. We highly recommend them if your are looking to increase sales.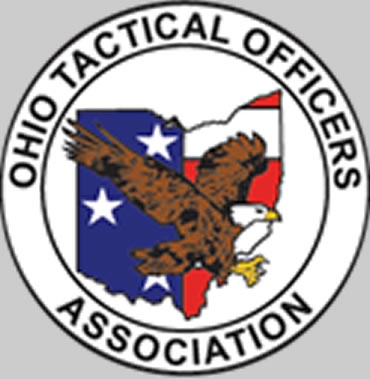 Patrick Fiorilli
President
Matt and his web development team went above and beyond and created a website that promotes our mission. Their SEO services produce amazing results.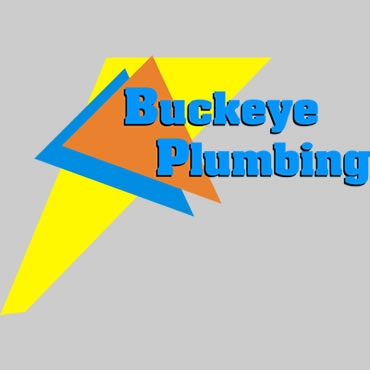 Cindy Gillium
Vice President
I have been working with Tatem SEO for nearly 10 years. They know exactly what they are doing. I have had to use them for our SEO, web design, email, and support - We highly recommend Tatem SEO.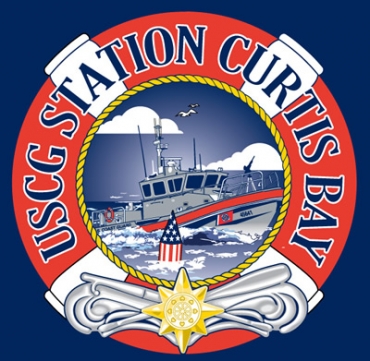 Lisa Bessle
US COAST GUARD
Tatem SEO has done a great job of bringing our websites presence to life. Our website is ranking great on Google. We could not be happier the work they performed.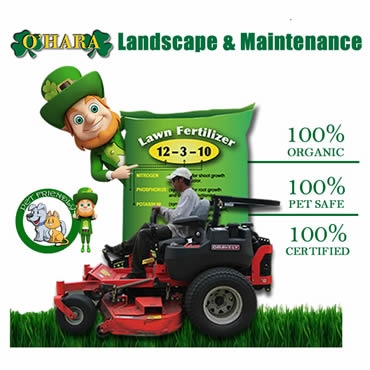 Thomas O'Hara
President
Tatem web design has completely changed my web presence. If you want results, calls from customers that increase profits use Matt. For the money you put in the results are fantastic.