What are Website Analytics?
A website analytics report consists of a reporting interface that allows you to monitor your company or organization's website performance by tracking metrics. Visitors, pageviews, and online conversions are just some of the aspects of your site these tools track. The analytic software Tatem SEO uses allows our skilled team to collect, measure, and analyze data for your website and give you a detailed weekly report to better optimize web usage.
Website Reporting Analytics & SEO Reports
Get real insight immediately on what drives the big decisions that help both your customers and your bottom line. By knowing who and why these consumers are coming to your site we will be able to assess and improve the effectiveness of your business website. Physically see your websites traffic as well as individual page views to support marketing research with a website analytics and SEO report from Tatem SEO.
Being able to measure customer pathing, traffic sources, content effectiveness, and video engagement is part of the latest website analytics report. With these weekly website analytics and reports our professional team can determine a customer's path through your website and see where they may of lost interest or strayed away from the intended course. Get Started Today!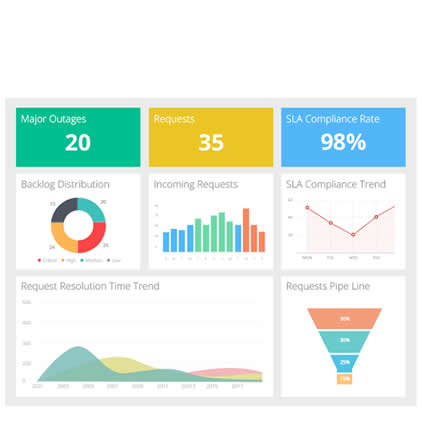 Website Reporting Analytics and SEO Reports Features:
Based on your weekly or monthly plan we will give you detailed reports on your websites progress
Through the use of analytics we can look into your performance and websites issues and look for solutions
Our detailed website reports allow for you, the owner to see where your sites ROI is
We will show you where web pages are weak so we can optimize better
Get detailed reports of your local competition so you can beat them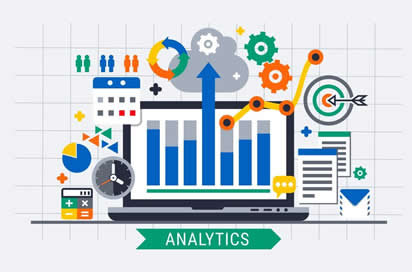 Web Marketing Analytics
Tatem SEO has a skilled team that will deliver a personalized Analytic and Search Engine Optimization Report for your business website based on your criteria, whether its to increase market shares or save/make money. Easily optimize your websites data and increase progress with immediate results.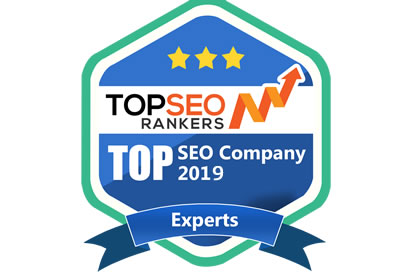 Why Hire Us To Do Your Website Reporting Analytics?
At Tatem SEO we pride ourselves in your satisfaction and are transparent with your company's website analytics report results. No matter if you choose our weekly or monthly services, our expert team will deliver the result your company or organization is looking for.