What is Page Grading?
Page Grading is a basic report of your sites internal pages which are graded on key metrics like website speed test performance, mobile readiness, Search Engine Optimization, and security. A report consists of easy to read scores and descriptive points that allow Tatem SEO to begin improvements that lead to deep-rooted results.
Page Grading Services
Our team of qualified page grading technicians produce scores for your company's internal pages in hopes of finding ways to enhance each one. With a perfect score being 100, every point counts either towards or against your website. Tatem SEO establishes the errors and with every change made your company's websites score is improved. By using our team of page grading professionals your business or organization will be given actionable insights that are readily fixed. Call or Contact Us Online to get started with our amazing SEO Plans.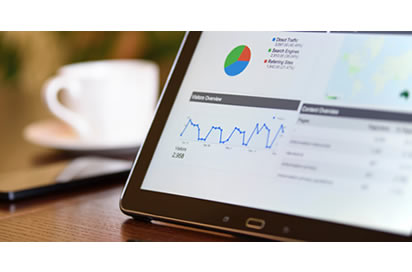 Page Grading Services Included
We use tools that dig through your site to find technical issues and shows you how to fix them
We attract quality, authoritative links and change them if necessary.
We conduct an on-page SEO analysis and make recommendations to boost rankings.
We find traffic-driving keyword opportunities that allow your site to rank higher and drive conversions.
We give you actionable insights to improve your content and increase your organic traffic.
Give your customers what they are looking for, dont even give them the chance to second guess choosing your company for their needs. Broaden your websites topics by comparing and integrating what your competitors are writing about and build topical authority. By using your score and comparing it to your local competitors ranking you will also be able to improve your own content accordingly.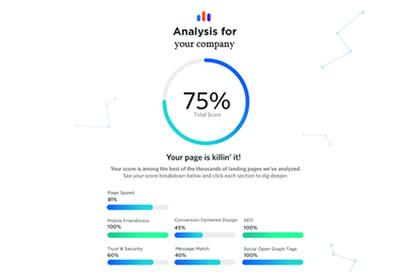 Page Grading Analytics
Allow your customers to find what they are looking for with ease. See immediate results that always produce and are easily improved by our skilled team of professionals. Page grading analytics that not only show your companys website placement compared to your competition but show you where and what to fix.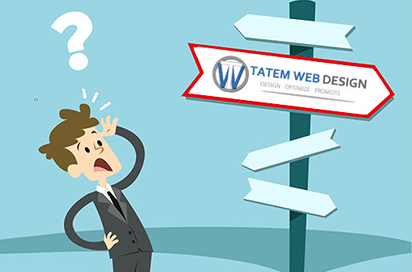 Page Grading Services from Tatem SEO
Your company's objective is the same as ours, to reach and capture leads who are already searching for your information, products, services, etc. Let Tatem SEO use our professional tools on your website and help you receive outstanding page grading that results in perfect scores.