What are XML Sitemaps?
A sitemap XML file maps out how your website is structured and what it includes. XML sitemaps creation is important because the major search engines can properly crawl your website and know when you make changes to existing content. Once a sitemap is created for your website it can be submitted by your webmaster to goodle and bing to instantly request a crawl of your website.
XML Sitemaps Creation and Submissions
We create a document that guides Google and other major search engines to get a better understanding of your company or organization's website while crawling it. Tatem SEO basically lists the URLs or pages of a site in a structured manner which allows our expert team to include or exlude URLs from the sitemap.
When we create a sitemap XML for your business website it makes the robots search engines use, more commonly known as crawlers, easier to organize and index your sites information on the internet.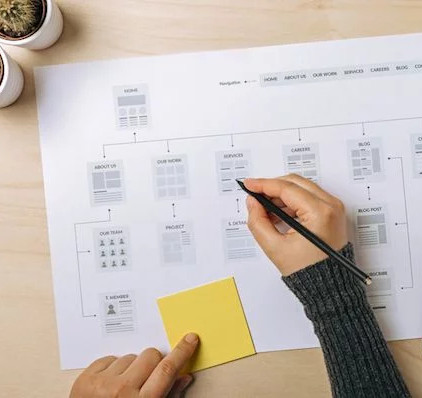 Techniques of XML Sitemaps Creation and Submissions
We will create an XML sitemap of your existing website using a sitemap creation tool.
We can add or remove website urls from your XML sitemap to avoid pages being crawled.
We will add timestamp features to your XML sitemap so that search engines know when you make updates.
We will submit you websites XML sitemap to the major search engines using our webmaster tools.
As new pages are added to your website they will automatically be add to your XML sitemap.
Essentially when you create a website sitemap.xml file, you are creating a table of contents for your company's website. Allowing the crawler to gain the essentials and index your site properly. This includes when a page from your website was updated, the frequency of recent updates to individual pages, and how to find and index content that may be found within the site's deeper structure.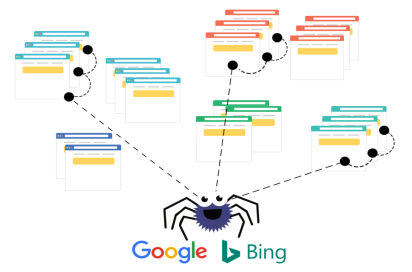 XML Sitemaps Creation Tools
Tatem SEO will submit your websites XML sitemap to both Google and Bing search engines using our webmaster tool accounts. Once your websites sitemaps.xml submissions are successful we will provide you with a report of the successful sitemap submissions.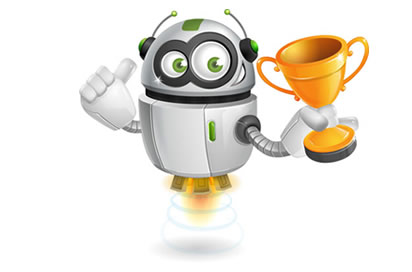 Why Hire Us for your XML Sitemaps Creation?
At Tatem SEO our team of expert XML sitemap creators make it a priority to get you to the top of major search engine results. With almost two decades of experience and utilizing the latest techniques we will get your companys website the ranking it deserves.